 Level 21, 60 Margaret St
Sydney NSW 2000
Grow Sales At Lightning Speed And Maximise Returns

Using Social Media Marketing
The Social Media Marketing Intensive is a 10-week course combined with 12 months of coaching. It gives you the skills, confidence, accountability, community and support to achieve your goals and transform your life.
SOCIAL MEDIA MARKETING INTENSIVE
The Intensive is for you if you're a business owner, entrepreneur, freelancer/agency, or advertising and marketing professional. If this is you, you're probably struggling with:
Understanding the complete picture of social media marketing

Consistently achieving a high return on investment from your social media activity




Scaling your organisation to 7- or 8-figure revenue



Generating consistent web traffic, sales leads and high value customers
Overwhelm and stress from a never ending to-do list and demanding role

Earning the income you want (and deserve)



Finding the flexibility and freedom to fit work around your personal life
SOCIAL MEDIA MARKETING INTENSIVE
Hear What Our Members Say
Business Owners and Entrepreneurs
Freelancer, Agencies, Consultants & Coaches
Advertising and Marketing Professionals
SOCIAL MEDIA MARKETING INTENSIVE
The Intensive course provides you with everything you need to turbocharge your business and accelerate your career:
Course:

10-week, highly practical and engaging course to rapidly upskill you in social media marketing.

Award:

Social Media Marketing Certificate including a digital credential for your LinkedIn profile. The Intensive is the ONLY social media course endorsed by the Australian Marketing Institute.

Principles

:

Fundamentals, copywriting, conversion rate optimisation, email marketing, content creation, social media strategy, paid social media advertising, personal branding and data analysis.

Platforms:

Deep dive on

Facebook, Instagram, LinkedIn, Twitter & YouTube, plus an overview of TikTok, Pinterest & Snapchat.

Class sizes:

Small. Maximum 20 students.

Time commitment:

1 x 2-hour live Zoom session per week with other students, plus 4 hours of course videos to watch on your own schedule.

Toolkit:

Full pack that includes templates, checklists, calculators, planners, software recommendations, examples and benchmarks.
Includes 1-year Premium Plan subscription to SMC's learning platform. Implement what you've learnt and get ongoing support.
Daily coaching:

1-hour Zoom coaching sessions with a social media expert to answer your questions and provide tech support. They're on every day – use as much as you want.




Ad campaign support:

Use our in-house gurus to oversee your paid social advertising campaigns.

Courses:

Unlimited access to all SMC courses and certifications, including updates.


Community:

Create a member profile, attend events, join masterclass, access software discounts, and more.

Social media news and updates:

Be the first to know about

new features of the social media platforms, plus any industry changes.
Social Media College Is A Multi-Award Winner Trusted By 20,000 Students From 55 Countries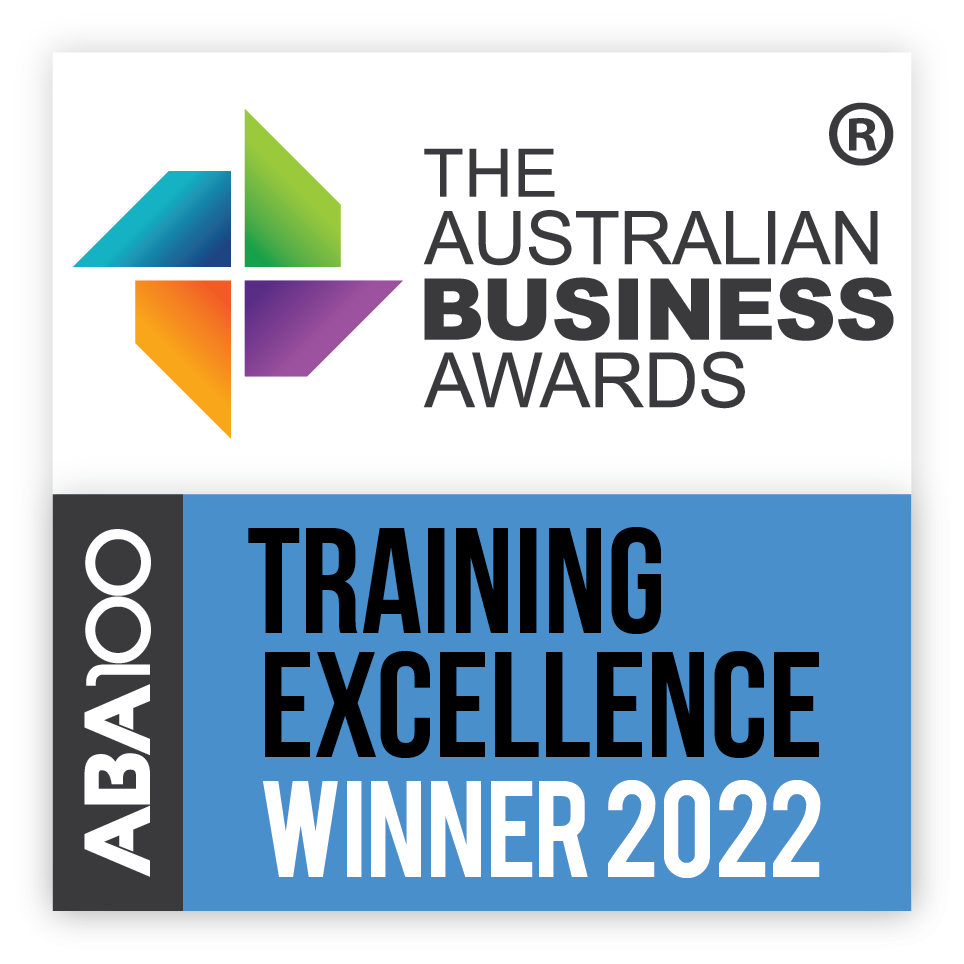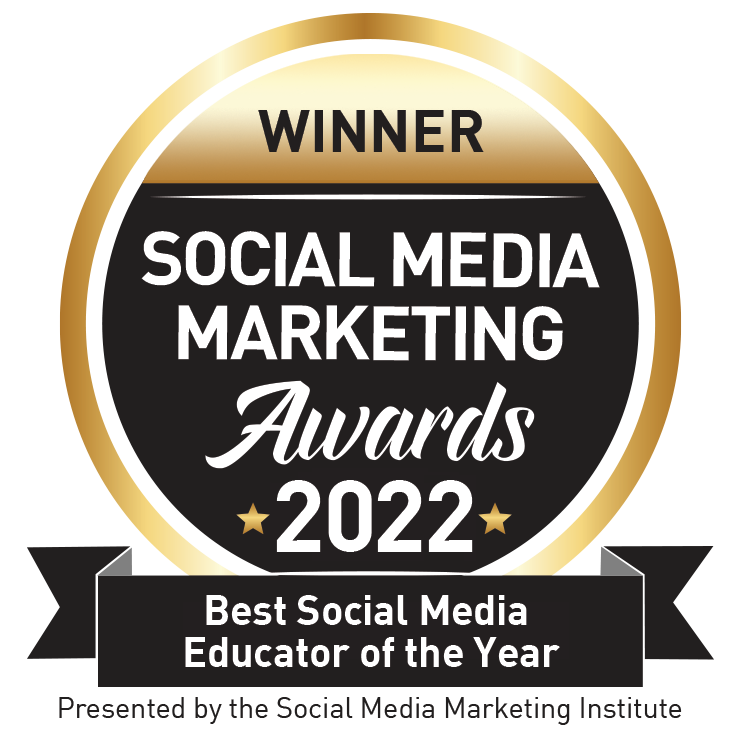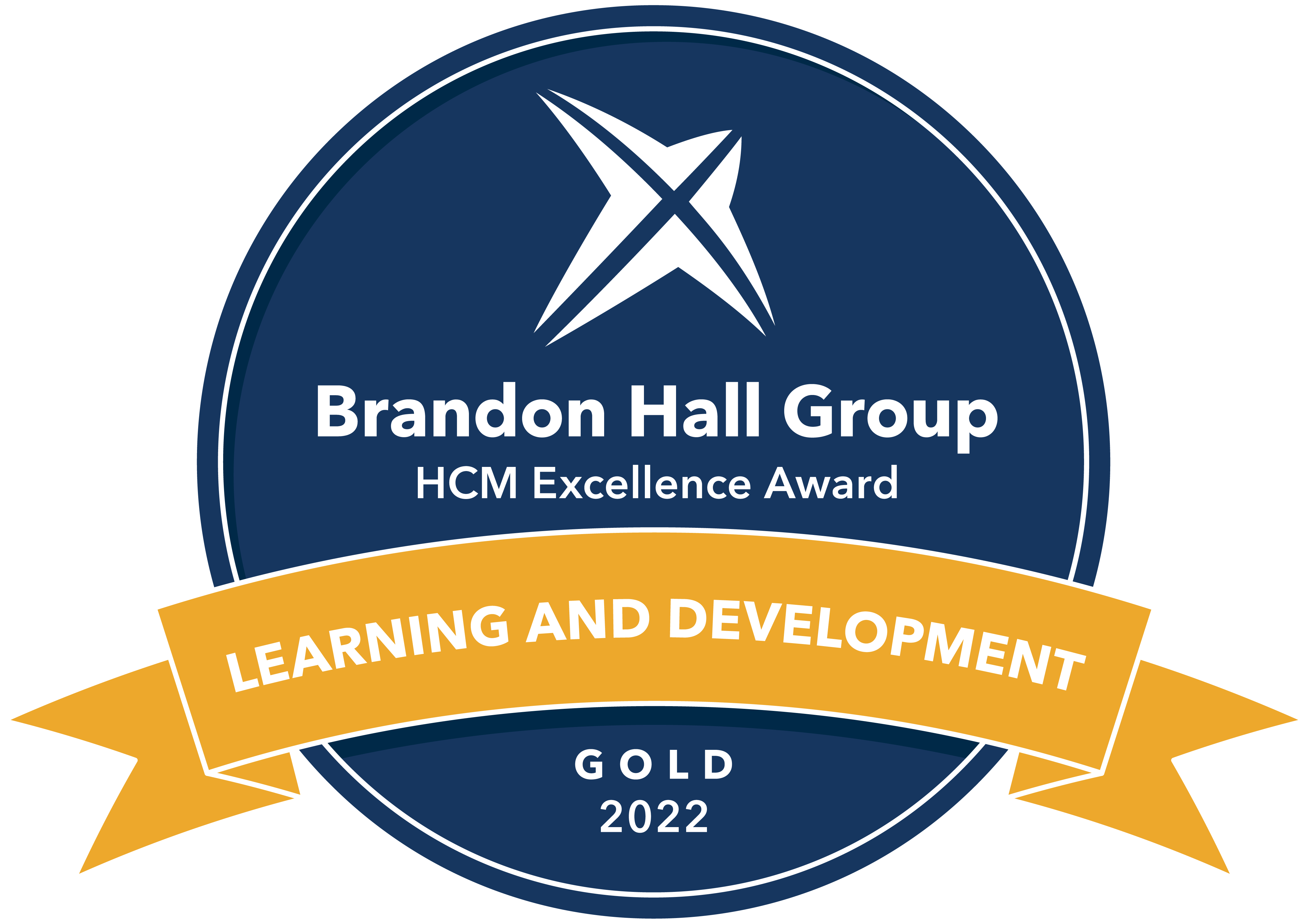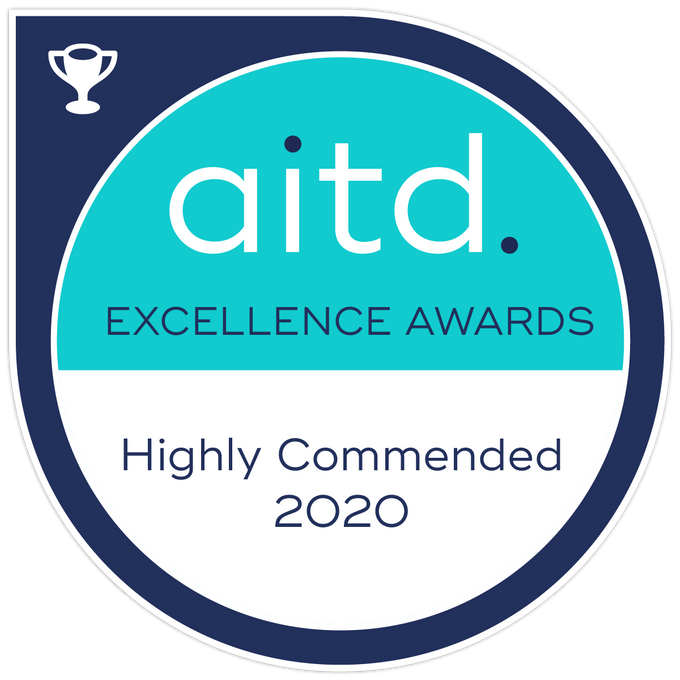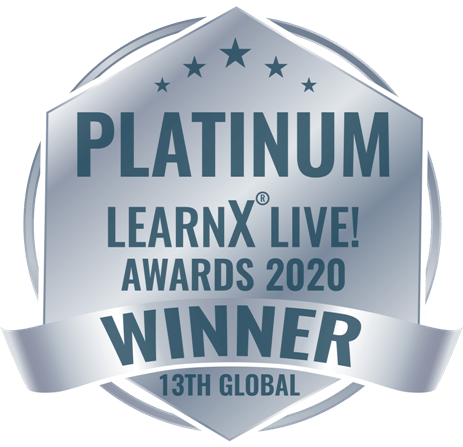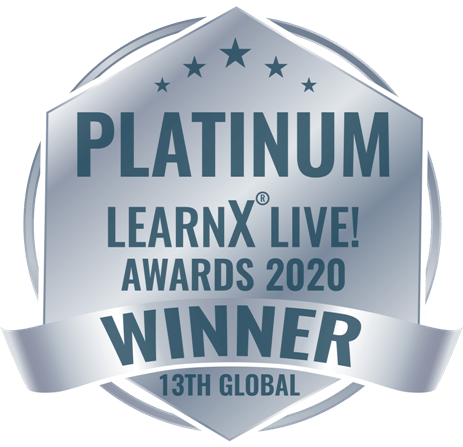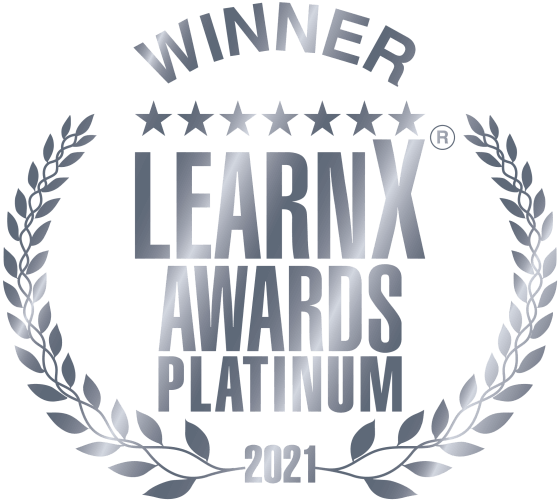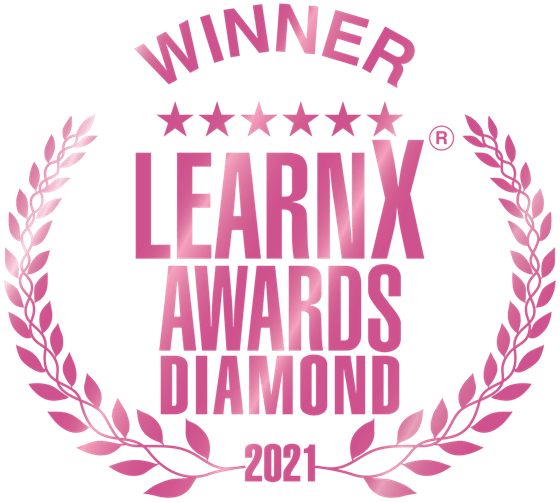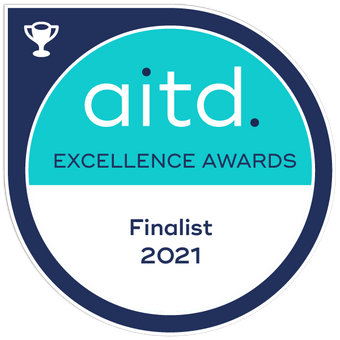 Best Blended Learning Solution
Best Online Learning Model
Best Virtual Workshop Strategy
Best Blended Learning Model
Best Certification Training Project
Best Blended Learning Solution
SOCIAL MEDIA MARKETING INTENSIVE
Choosing who to study with is hard. Everyone has a nice website and fancy brochure! But how do you know if the training is any good until you've paid?
Short answer – you don't. The course content and learning experience may be bad and well below your expectations. Why should you take on all this risk?
We don't think that's fair.
So, we've made it much easier for you. As long as you complete our Intensive course – that is, watch the course videos and attend the live sessions (or watch them on replay if you can't attend) – we'll give you a full refund if you're not happy.
You heard right.
Decide at the END of the 10-week course whether you think it was worth the investment. Not at the beginning before you've even seen it. That's how much we believe in our training.
Considering a different course? Ask them to match this guarantee!
Hint: they won't.
SOCIAL MEDIA MARKETING INTENSIVE
If you're a business owner, entrepreneur, freelancer/agency, or advertising and marketing professional ... and you're interested in growing your sales at lightning speed, maximising returns, achieving your goals and transforming your life ...
Schedule a consultation with us using the Calendar below. Our social media experts will meet with you on Zoom to understand your goals and current situation, and discuss whether the Social Media Marketing Intensive is the right fit for you.
Copyright © Social Media College 2022.
All rights reserved.
Level 21, 60 Margaret St, Sydney NSW 2000
ABN 42 602 508 798